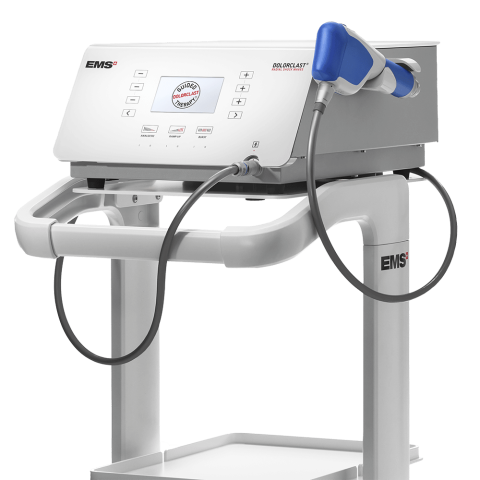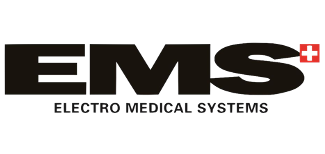 DOLORCLAST® SHOCK WAVE THERAPY
How do radial shock waves work?
DOLORCLAST® Shockwave Therapy & Red Hot Chili Peppers
Hot peppers or chili contain capsaicin. This substance overpowers the so-called C-nerve fibers, which are responsible for transmitting the pain, but then disables them for an extended period of time. Everyone knows the feeling – first the whole mouth burns like fire, then a complete numbness sets in.
Research has shown that shock wave therapy works the same way. When activated, the C-type nerve fibers in the tissues and spinal cord release a specific substance (substance P). This substance causes mild discomfort during and after shock wave treatment. But if the C nerve fibers are activated for a longer time, then they become incapable of releasing substance P and causing pain for a certain period of time.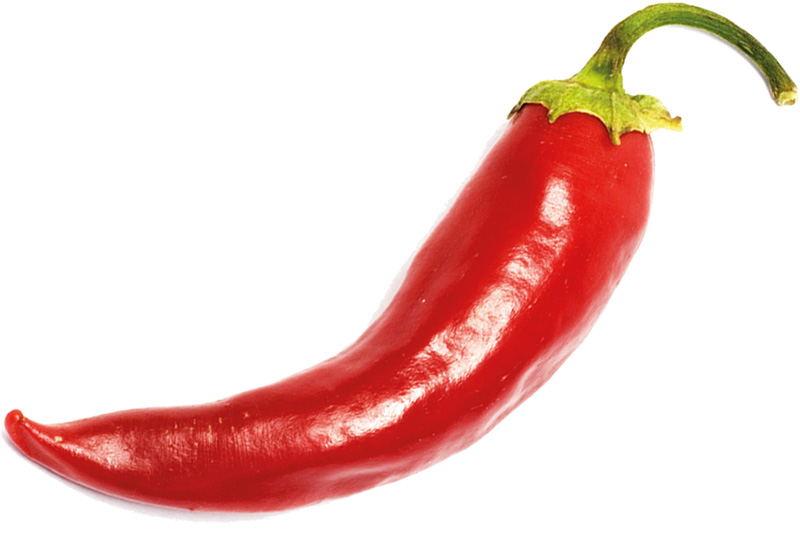 DOLORCLAST® shockwave therapy affects the musculoskeletal system through a variety of molecular and cellular mechanisms
NERVES
– Hyperstimulation of nerves, activation of the gate control mechanism
– removal of substance P from C-fibers
– Blockade of neurogenic inflammation

CARTILAGE
– Reduced cartilage degradation
– Limits progression of osteoarthritis

TENDONS
– Improved gliding of the tendon due to Lubricin
– Stimulation of the tendon remodeling

BONES
– Stimulation of proliferation and differentiation of osteoblasts
– New bone remodeling thanks to increased microcracks / bone formation

MUSCULATURE
– Removal of substance P from trigger points
– Functional angiogenesis – improved blood circulation
– Mechanical muscle relaxation
SWISS DOLORCLAST® | TWO TECHNOLOGIES
RADIAL SHOCK WAVE THERAPY (RSWT)
Compressed air accelerates a projectile that hits a fixed applicator at high speed (up to 90 km/h). The kinetic energy is converted into a shock wave, which then penetrates radially into the target tissue. This energy creates cavitation bubbles in the tissue, which start the healing process in the damaged tissue.
Here anyone can read, write & share short stories.
Arrange a demo position now!
PRODUCTS FOR DOLORCLAST® SHOCK WAVE THERAPY
DOLORCLAST® radial shock wave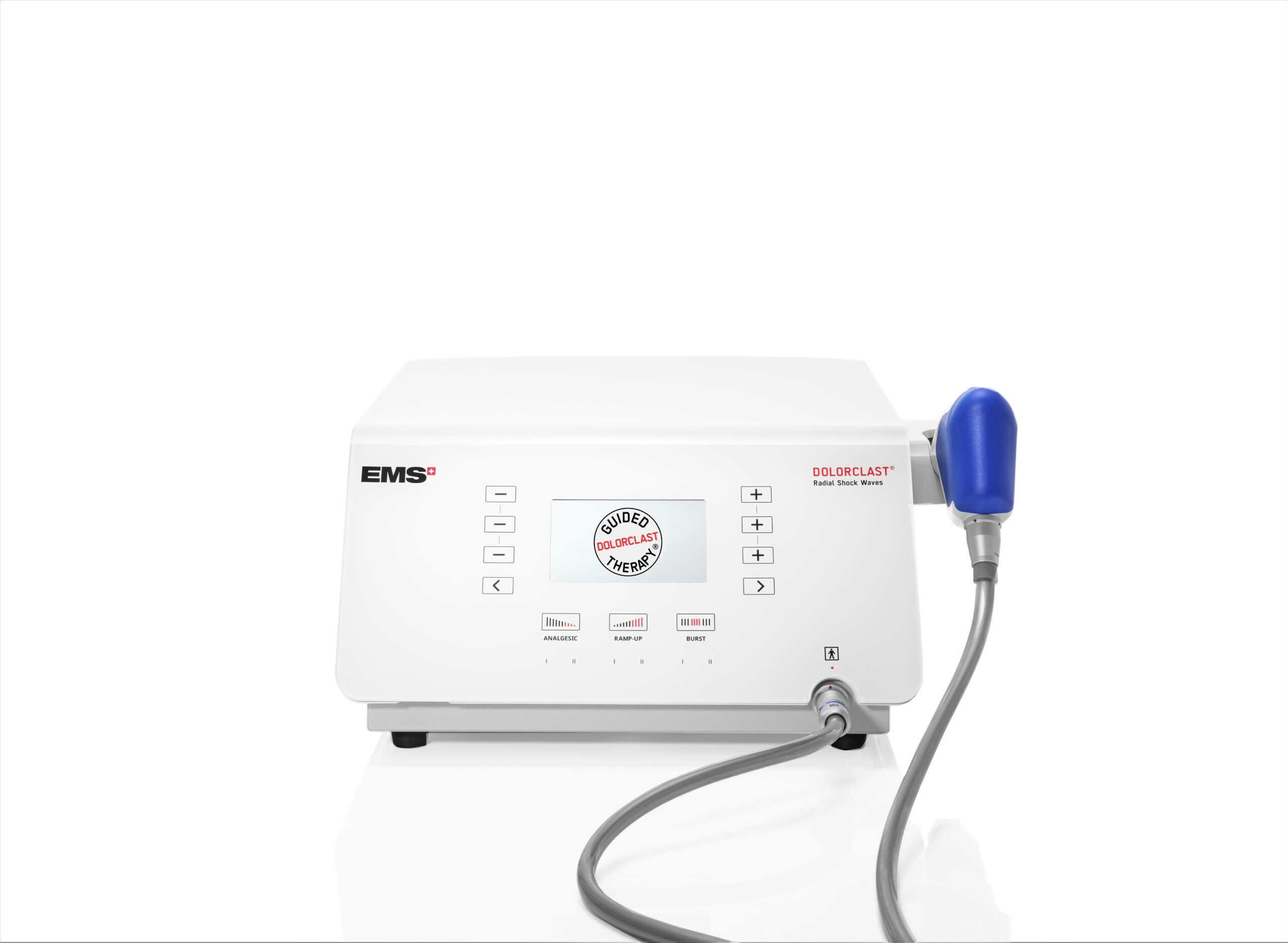 SWISS DOLORCLAST® smart 20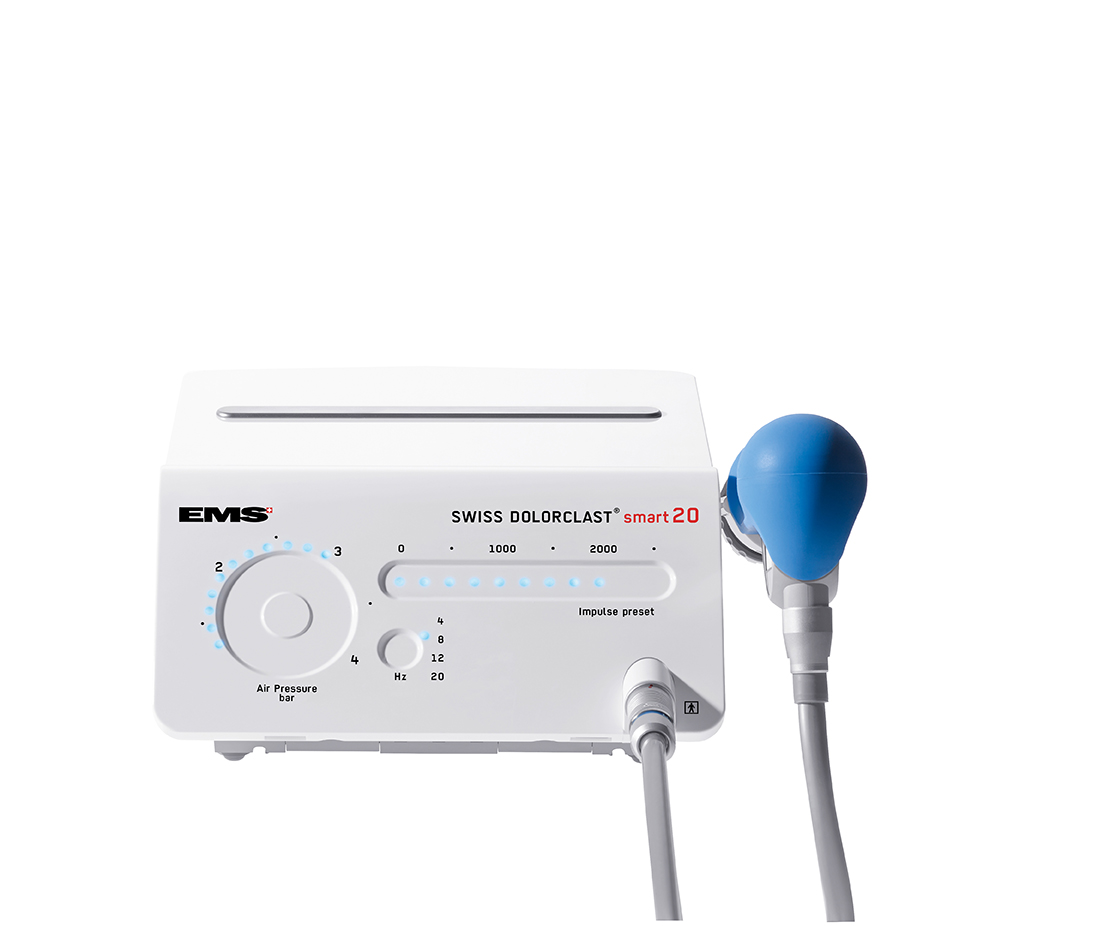 SWISS DOLORCLAST® Classic