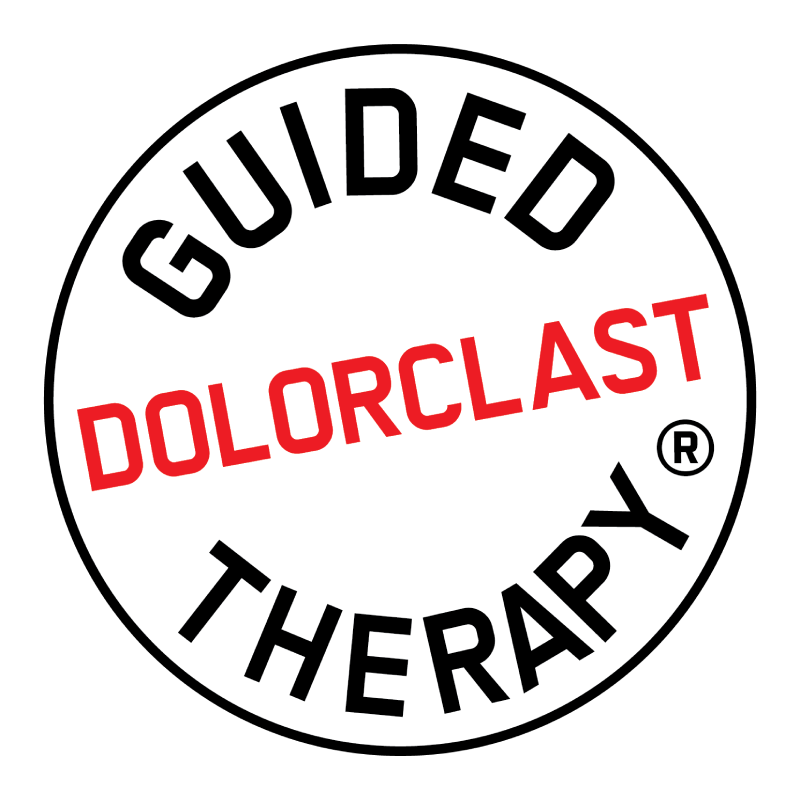 Guided Dolorclast Therapy
Lasertherapy | radial & focused shockwave therapy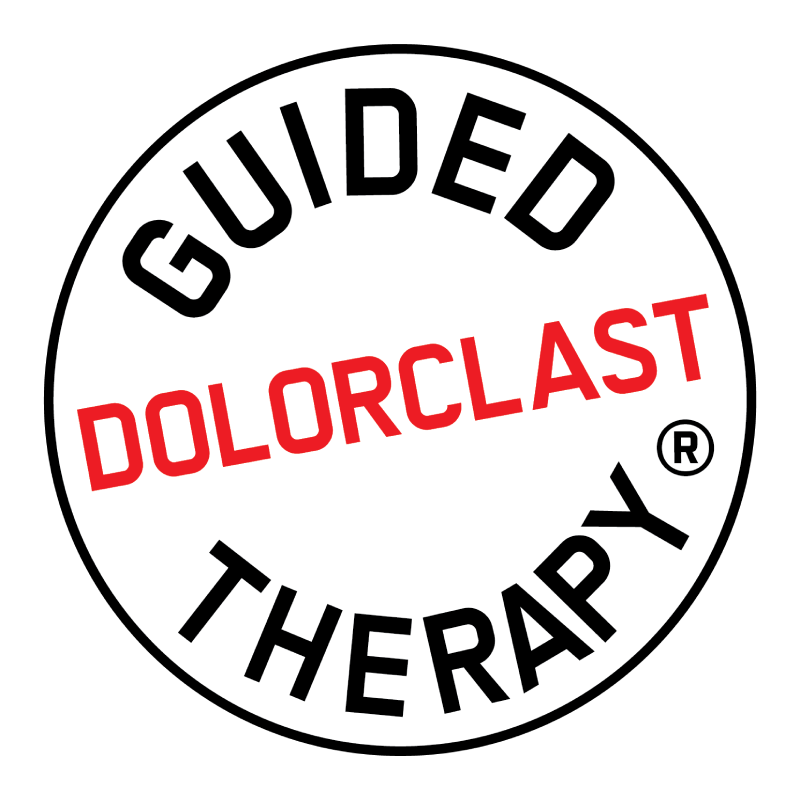 Ultrasound cryo thermo therapy
1 device – 5 therapy options
NAGGURA physiotherapy tables
innovative design meets highest quality
In 2021, we launched the Allomed Therapy division, which allowed a future-oriented further development of our company to take place. This was a significant step for us, since at that time we had little expertise in the field with electrotechnical devices. Nevertheless, we always had our goal in mind: "New solutions through innovative therapy options".
Manufacturers such as EMS (Elektro Medical Systems), are therefore ideal partners, as Swiss innovation and quality are also well known in Austria.
According to the motto "we prove – others claim" , we not only claim that our devices are No. 1, we also prove it based on numerous studies.
After successful years we have decided to expand our product range in 2023. With Naggura and Hakomed we have found two partners who are already internationally recognized and represented in the field of "therapy beds and cryotherapy". Therefore it is a special pleasure to represent them in Austria.
With Allomed Therapy we want to provide our customers with innovative and high quality products that improve the quality of life of their patients. This motto is and will always be represented in our values!