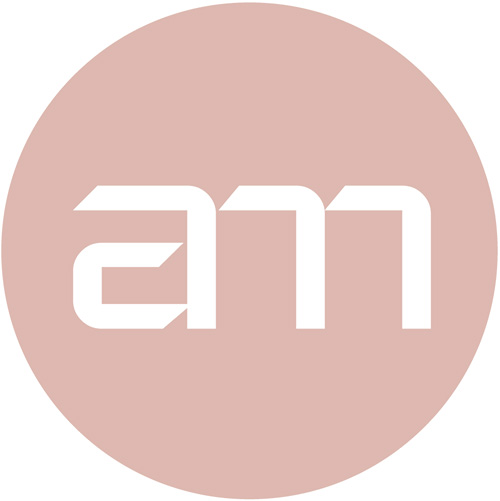 2004
Walter milacek founded the company Allomed in 2004. With 30 years of professional experience in the field of medical technology, this is a well-considered step and the company's success story proves him right.
2009
Allomed's first own product appears in 2009. With "pleurasafe", one of the safest pleural puncture sets on the market is developed and sets a new standard in this area.
2010
: In 2010 the growing company moves to the new location in Schwechat, where sufficient capacities for further growth are guaranteed.
2013
2013 Peter Schüller takes over the management. He is determined to work at the highest qualitative level and to attach great importance to innovation.